Men
A timeless shoe that fits every style and every moment of the day. The entire Cayucos men's collection is made from ecological, sustainable materials. Think of enzymes washed cotton, natural rubber soles and recycled cardboard shoe boxes. Our products are 100% vegan and made in Spain under good working conditions.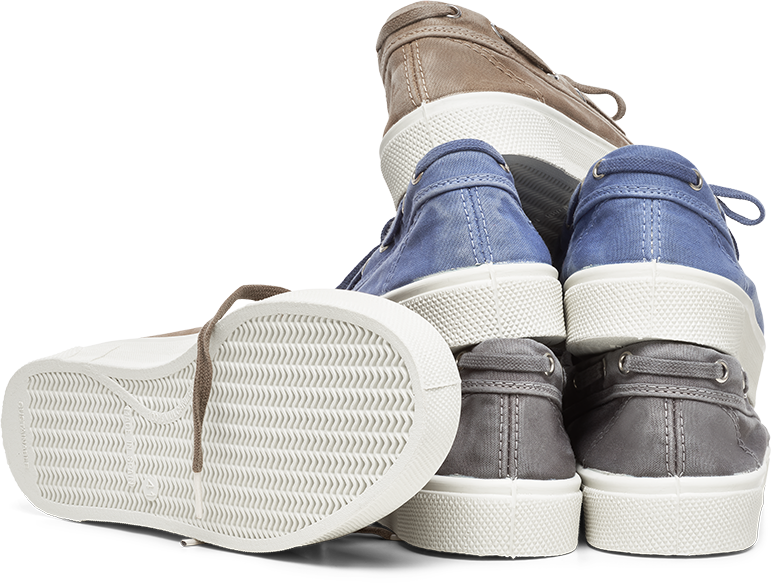 Vegan shoes mens
The men's collection of Cayucos consists entirely of vegan shoes for men. We have deliberately chosen this because we do not believe that fashion needs to be accompanied by animal suffering. We contribute to the 'slow fashion' principle, which is why we think it is important that you can wear your Cayucos pair at any time of the day and do not always need a different pair of shoes. A good design with a choice of natural colours.
All our vegan shoes for men are produced in an environmentally conscious way under good working conditions. This means that our vegan men's shoes are free of glue and animal materials. The cotton is washed with enzymes and the soles are made of natural rubber. The shoe boxes are made from recycled cardboard, so our vegan shoes are also environmentally conscious. Our Vegan Mens Shoes are guilt free!