Women
Our vegan women's shoes are made from ecological, sustainable materials. Think of enzymes washed cotton, natural rubber soles and recycled cardboard shoe boxes. Our products are 100% vegan and made in Spain under good working conditions.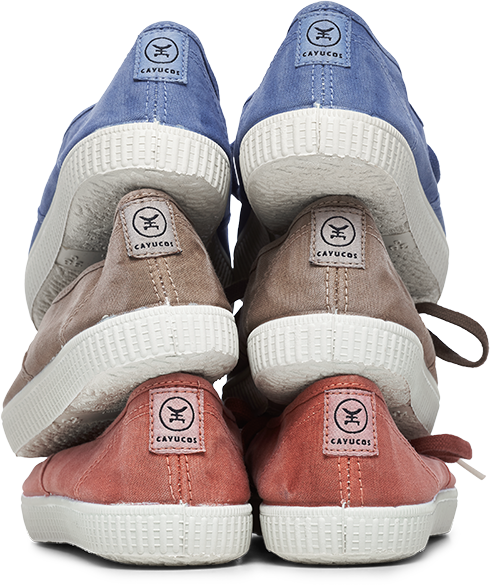 Vegan shoes women
Our women's collection consists entirely of vegan shoes for women. We have consciously opted for this because we want to contribute to the 'slow fashion' principle and want to get rid of animal suffering and damage to the environment in the fashion industry. Because of this we have chosen for a timeless design with a variety of beautiful, natural colors so you can wear them at any time of the day.
Our vegan shoes for ladies are produced in an environmentally conscious way and under good working conditions. Our vegan women's shoes are free of glue and animal materials. In addition, the cotton is washed in enzymes and natural rubber is used for the soles. Then they are packed in shoe boxes made of recycled cardboard. Our Vegan Shoes for Women are guilt free!